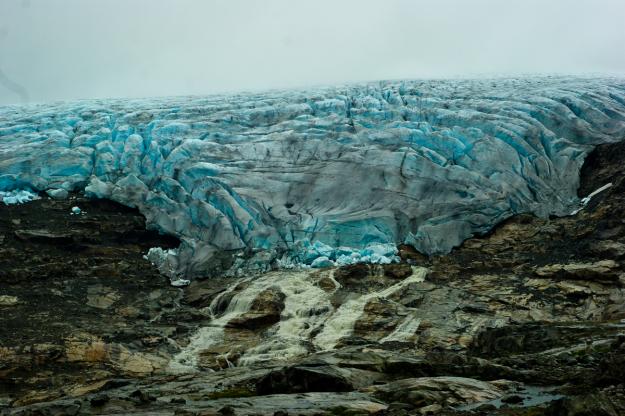 After three years the backend needed an overhaul. Fortunately my webhost offered an easy switch to wordpress. It is yet another photoblog and the plugin came in handy.
So: site got upgraded, season has started.
Coming next: This year ought to see another trip to Norway, so more pictures of vast landscapes, clouds, glaciers and few people.
Posted in text No Comments »